Heritage Days Festival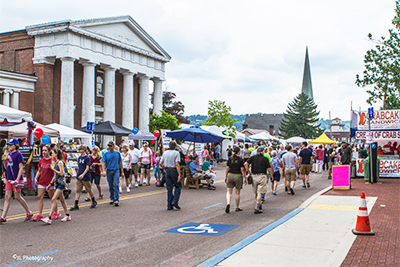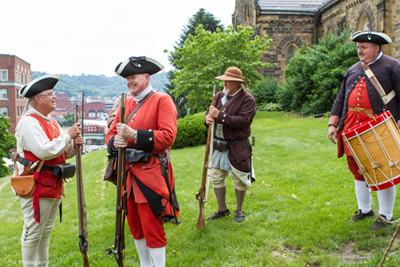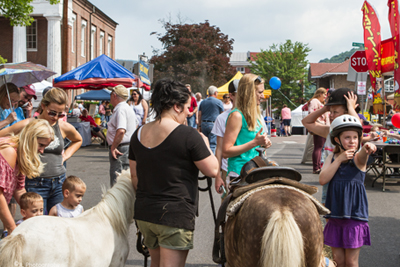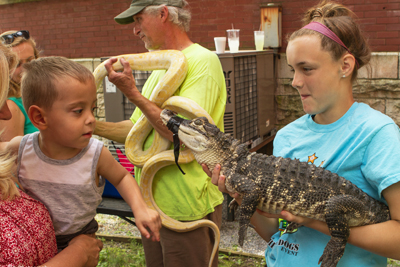 Historic Washington Street, Cumberland, Maryland
Welcome to the 54th Heritage Days Festival and the official start of fall for the City of Cumberland and Allegany County.  Heritage Days has something for everyone! 
History
Arts & Crafts
Festival Food
Music
Children's Activities
Tours and More!
Thank you to the many organizations and city departments that help to make this festival a reality each year. In particular, thanks go to the Allegany County Public Works Department, the Cumberland Street, Police, and Fire Departments.

Heritage Days Festival
P.O. Box 984 • Cumberland, MD 21501-0984
[email protected]
301-697-6676