Downtown Cumberland is a town filled with history, charm and lots of special events.

Walking tours, museums, great little shops and wonderful eateries are all within walking distance. Ride the rails. Enjoy an excursion or murder mystery with the Western Maryland Scenic Railroad. Take a hike or ride your bike on the two trails that meet in Downtown Cumberland.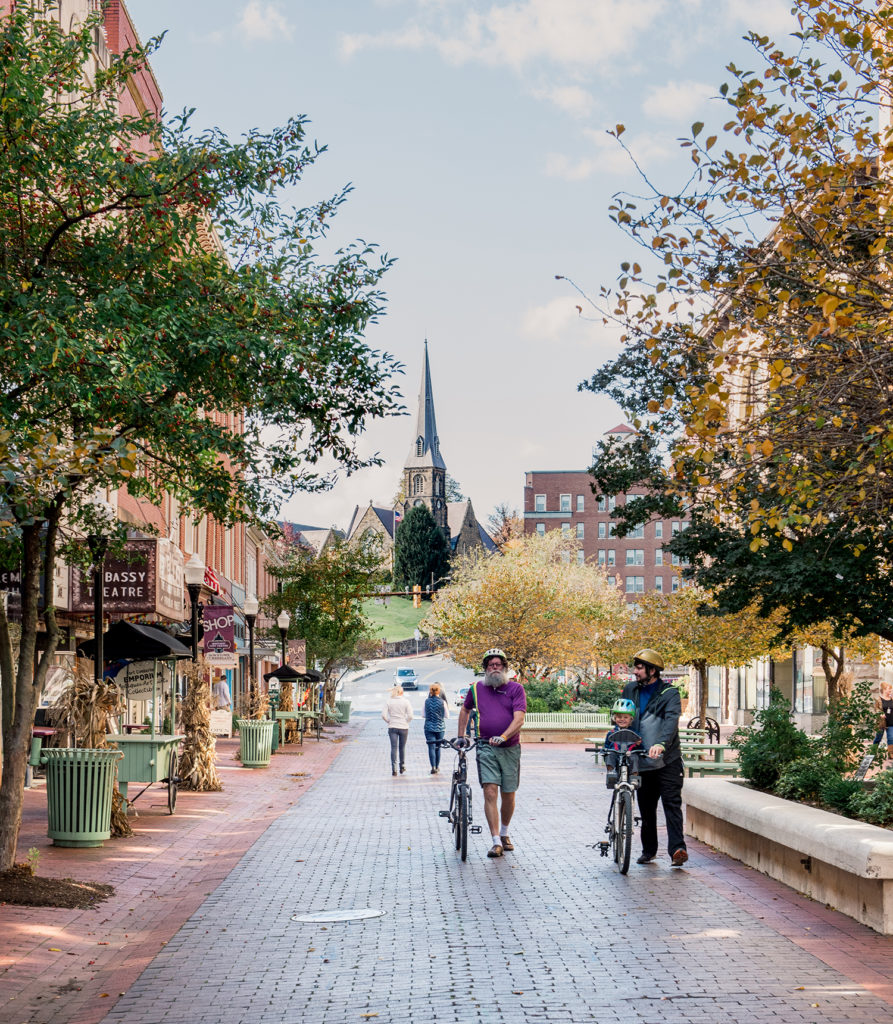 Vist these websites to find out what's happening in Downtown Cumberland and the surrounding area.